GOP makes last-ditch effort to reverse ballot ruling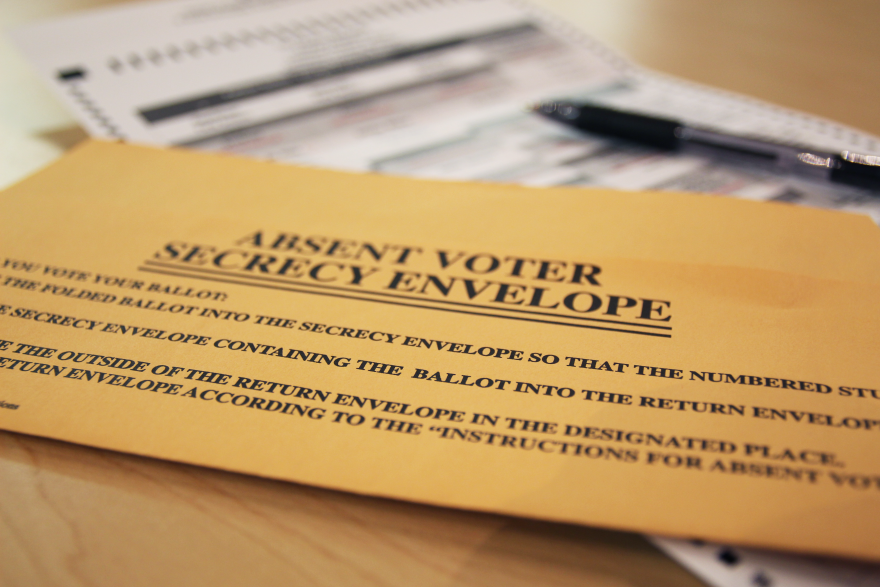 Republican leaders in the Legislature are making their final push to reverse a court ruling that absentee ballots that arrive at clerks' offices after Election Day must be counted.
The first step is for House and Senate GOP leaders to ask to become direct parties to the case. A motion filed Tuesday asked for standing to challenge a Court of Claims decision.
A judge ruled Friday that mailed-in ballots postmarked by the day before the election must be counted. That's as long as the ballots arrive before the results are certified.
The GOP leaders filed amicus briefs, but don't have any direct rights to be part of the litigation. They now say someone needs to be allowed to appeal the decision because Attorney General Dana Nessel and Secretary of State Jocelyn Benson have said they will not.
"The Secretary and Attorney General announced they will not appeal the preliminary injunction, leaving no party continuing to advocate for the position that the Legislature has advanced," said the brief filed on behalf of Senate Majority Leader Mike Shirkey (R-Clarklake) and House Speaker Lee Chatfield (R-Levering).
Nessel and Benson are not opposing the GOP request. That could expedite the case so the rules are in place before the November 3 election.
Want to support reporting like this? Consider making a gift to Michigan Radio today.