Another absentee voting lawsuit filed by former GOP secretaries of state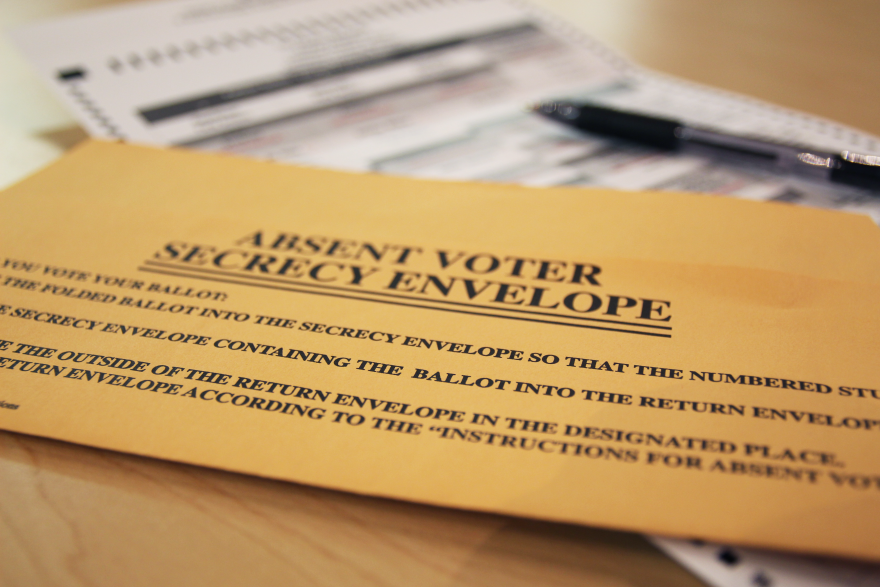 There is a swirl of litigation already surrounding the November election and absentee ballots. Two former Republican secretaries of state have added their names to the mix with a lawsuit filed with the U.S. District Court in Grand Rapids. Terri Lynn Land and Ruth Johnson want a judge to set a hard deadline of 8 p.m. election night for absentee ballots to arrive with local clerks, or else they cannot be counted.
Their lawsuit disputes a decision by a Michigan Court of Claims judge that ballots must be counted if they are postmarked by the day before the November 3 election and arrive before the results are certified 14 days later.
The complaint says that decision violates federal and Michigan laws:
"This policy to abandon the Legislature's role in establishing the time and manner of elections threatens the integrity of the upcoming election, will result in widespread and severe vote dilution, will (at a minimum) create substantial uncertainty and delay over Michigan's ability to certify its results, and casts in substantial doubt whether the United States Congress will even accept the results of the popular vote in Michigan, even though it was clearly the Michigan Legislature's intent to satisfy a statutory safe harbor binding Congress to the popular vote."
Johnson is currently a state senator from Oakland County. Land, who is from Kent County, is running to be an elector to cast one of Michigan's 16 electoral votes for the Republican ticket. A third plaintiff, Marian Sheridan of Oakland County, is also running to be a Republican elector.
Land's and Johnson's back-to-back terms as secretaries of state ran from 2003 to 2019. The fact that the secretary of state is Michigan's top election official could add heft to the argument.
Incumbent Secretary of State Jocelyn Benson is a Democrat who did not get everything she wanted in the Court of Claims ruling, but decided not to appeal a ruling that went largely her way.
There are also absentee ballot lawsuits filed by the Legislature's GOP leaders, the Michigan Republican Party, and the Republican National Committee.
Michigan Democratic Party chair Lavora Barnes issued this statement in response to the newest lawsuit:
"This most recent lawsuit against Secretary of State Jocelyn Benson to allow for the counting of absentee ballots postmarked by November 2 has been filed for one reason and one reason only. They do not want every vote to count because they know the MI GOP is going to lose come November."
Want to support reporting like this? Consider making a gift to Michigan Radio today.