State officials warn against misleading election robocalls in Flint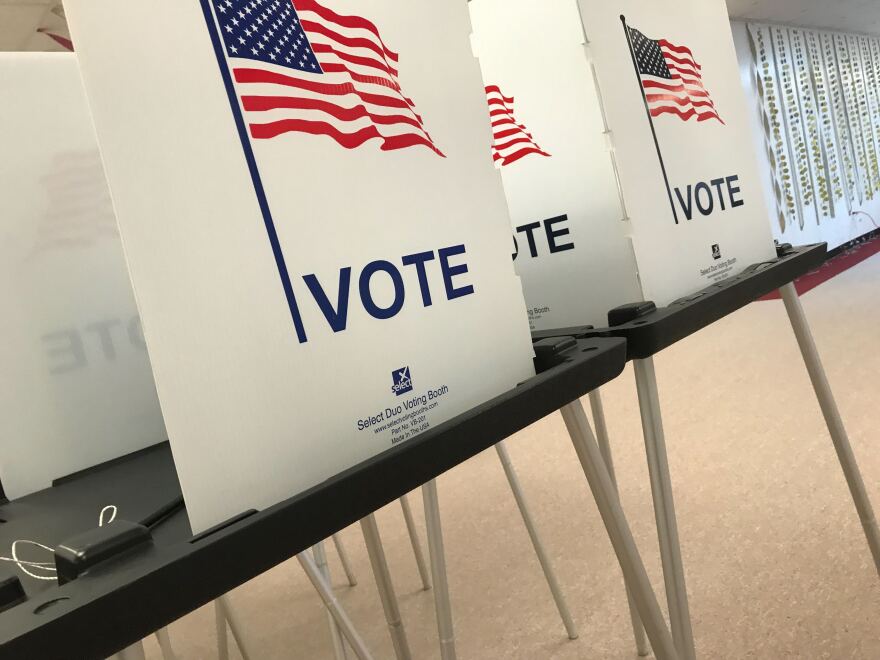 Michigan Attorney General Dana Nessel and Michigan Secretary of State Jocelyn Benson announced they are getting reports of robocalls to some Flint residents trying to spread misinformation about voting.
The reported robocalls falsely claim the lines are long at Flint polling places, and they wrongly urge voters to delay voting until Wednesday, November 4.
Everyone who wants to vote must be in line to cast a ballot by 8 pm Tuesday, November 3.
"No long lines and today is the last day to vote," Nessel tweeted. "Don't believe the lies!"
In a written statement, Benson said lines in the Flint area and across the state are minimal and moving quickly.
There are exceptions due in part to physical distancing at the polls to help slow the spread of COVID-19.
Benson said the robocalls are a deliberate attempt to confuse voters and suppress their vote.
"Michigan voters can feel confident that leaders acrosss state and local government are vigilant against these kinds of attacks on their voting rights," said Benson.
Benson urged voters who have questions about voting to contact their local clerk or visit Michigan.gov/vote. She also asked people to report voter misinformation efforts to misinformation@michigan.gov.
[For more Michigan news right on your phone, subscribe to the Stateside podcast on Apple Podcasts or Google Podcasts today]
Want to support reporting like this? Consider making a gift to Michigan Radio today.