Steve Gray, head of state Unemployment Insurance Agency, resigns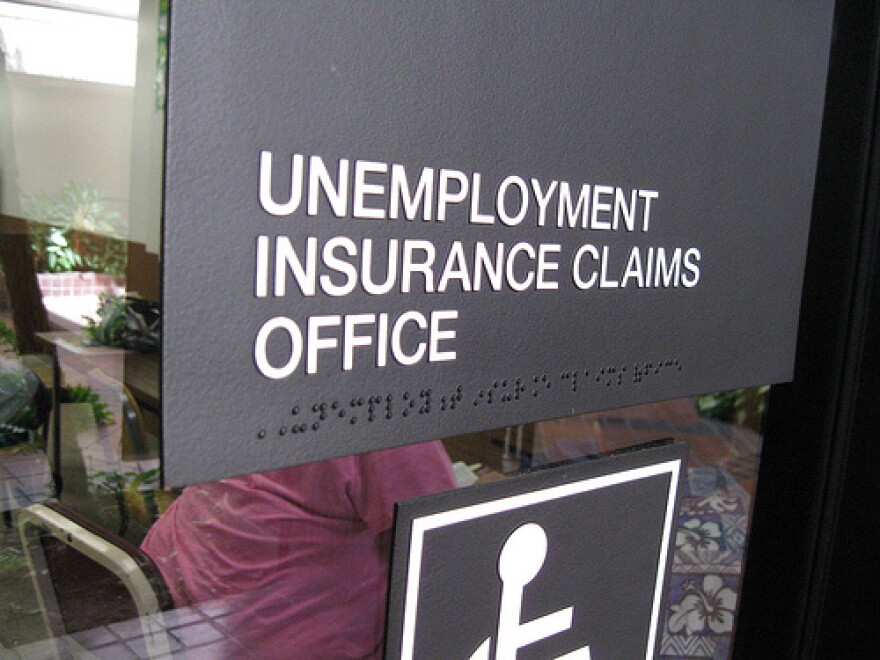 Steve Gray, the director of Michigan's beleaguered Unemployment Insurance Agency (UIA), has resigned.
Gray used to run a clinic at the University of Michigan to help unemployed people who were fighting for unemployment benefits. He also represented some of the more than 40,000 people whose claims were wrongly accused of fraud between 2013 and 2015 by a defective software program.
He was appointed head of the Michigan Unemployment Insurance Agency last year.
But when the pandemic hit, UIA was overwhelmed by more than two million claims, leading to lengthy delays in processing, and the agency also had serious problems distinguishing actual fraudulent claims from legitimate ones, leading to further delays.
The problems persist, despite the agency hiring several hundred new workers to try to work through claims.
Liza Estlund Olson has been named the new acting director. She was also acting director of the agency in 2007 and 2008.
[For more Michigan news right on your phone, subscribe to the Stateside podcast on Apple Podcasts or Google Podcasts today]
Want to support reporting like this? Consider making a gift to Michigan Radio today.