Trump campaign sues to stop Michigan ballot counting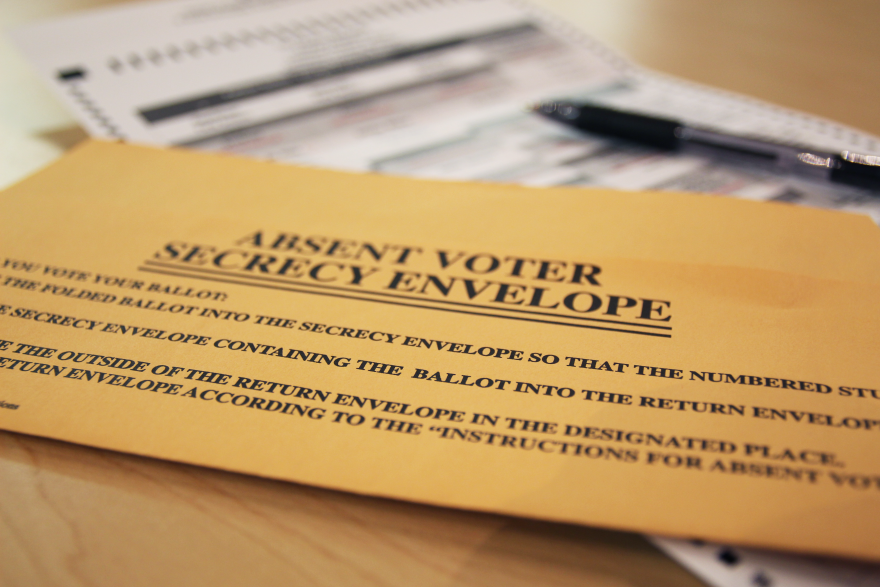 The votes are in – and Michigan's 16 electoral votes will go to Democrat Joe Biden once the results are officially certified. The unofficial tally wrapped up Wednesday.
Just hours before the results were announced, President Donald Trump's campaign sued the state to stop the counting, alleging problems with the way absentee ballots were counted.
That request was made as local clerks were nearly finished with tallies that showed Joe Biden on track to win the battleground state. Four years ago, Trump won Michigan by a narrow margin.
The Trump campaign's complaint was filed on behalf of Eric Ostergren, a Roscommon County resident described in the complaint as "credentialed and trained as an election challenger." The complaint alleges Ostergren was excluded from the counting board in Oakland County during the absentee ballot review process.
Earlier in the day, Republican activists recruited people via social media and e-mail to show up at the TCF Center in Detroit, where absentee ballots were being counted. They chanted "stop the vote…" and tried to disrupt the process.
Jordan Acker was there working as Democratic Party challenger. He said it was a raucous scene and he was rattled.
"They're trying to invalidate what was clearly a legitimate process, what's clearly a well-run proc– people are professionals, they do a great job, counting the votes of Detroiters and these are legitimately cast ballots that they're trying to throw out and they're only doing it by rioting, by screaming, by jamming up the facility."
The counting continued.
The Trump campaign lawsuit names Secretary of State Jocelyn Benson as the state's top elections official. She called the lawsuit "frivolous."
"In Michigan, the process worked. Our system is secure, accurate, and anyone who tells you otherwise is attacking our democracy or unhappy with the result."
The Trump campaign has also filed ballot lawsuits in Georgia and Pennsylvania.
The Michigan case has been assigned to a Court of Claims judge, who's been asked by the Trump campaign to issue an emergency order. There's been no response from the court, but it's not even clear what a judge could do now that the votes are tallied.
This is largely uncharted territory and at this point could be a signal of the legal fights to come. The Michigan Trump campaign did not respond to a request for an interview.
The next step is to take the unofficial statewide tallies and present them to the Board of State Canvassers to be certified. The board is made up of two Democrats and two Republicans, who are expected to represent their party's interests.
[For more Michigan news right on your phone, subscribe to the Stateside podcast on Apple Podcasts or Google Podcasts today]
Want to support reporting like this? Consider making a gift to Michigan Radio today.