GOP members of Wayne County Board of Canvassers want to rescind votes to certify election results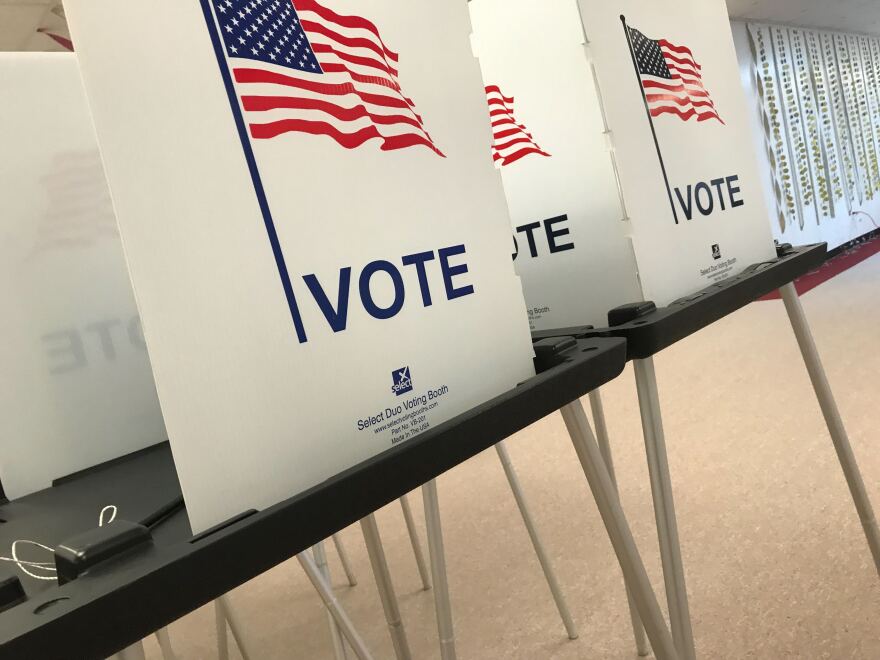 Two Michigan Republicans who initially blocked certification of Wayne County's election results despite no evidence of fraud before approving them now say they want to rescind their certification.
Monica Palmer and William Hartmann, the two Republican canvassers in Wayne County, said in a statement late Wednesday that they only voted to certify the results after "hours of sustained pressure."
Palmer and Hartmann initially voted against certification Tuesday, leaving the Wayne County Board of Canvassers deadlocked at 2-2 along party lines. The canvassers later voted again and certified the results, 4-0.
Read more: Wayne County Board of Canvassers deadlocks, then reverses and votes to certify election
County Board of Canvassers' certifying election results is routine, and failing to do so would have been unprecedented. It could have jeopardized the ballots cast by more than 800,000 Wayne County voters, and put the burden for completing the canvassing and certification process on the state.
Unofficial results say Biden crushed Trump in Wayne County, a Democratic stronghold, by a more than 2-1 margin on his way to winning Michigan by 155,000 votes.
President Donald Trump's campaign believes the latest about-face is legitimate and it withdrew a federal lawsuit challenging the results, citing the pair's statement. In a statement, Rudy Giuliani said:
"This morning we are withdrawing our lawsuit in Michigan as a direct result of achieving the relief we sought: to stop the election in Wayne County from being prematurely certified before residents can be assured that every legal vote has been counted and every illegal vote has not been counted."
Officials say Michigan's largest county can't yank certification of election results, even if Republican canvassers now are having second thoughts again. Michigan's secretary of state says there's no legal mechanism for Palmer and Hartmann to change their votes.
[For more Michigan news right on your phone, subscribe to the Stateside podcast on Apple Podcasts or Google Podcasts today]
Want to support reporting like this? Consider making a gift to Michigan Radio today.