Dems call for jobless benefits expansion in "lame duck"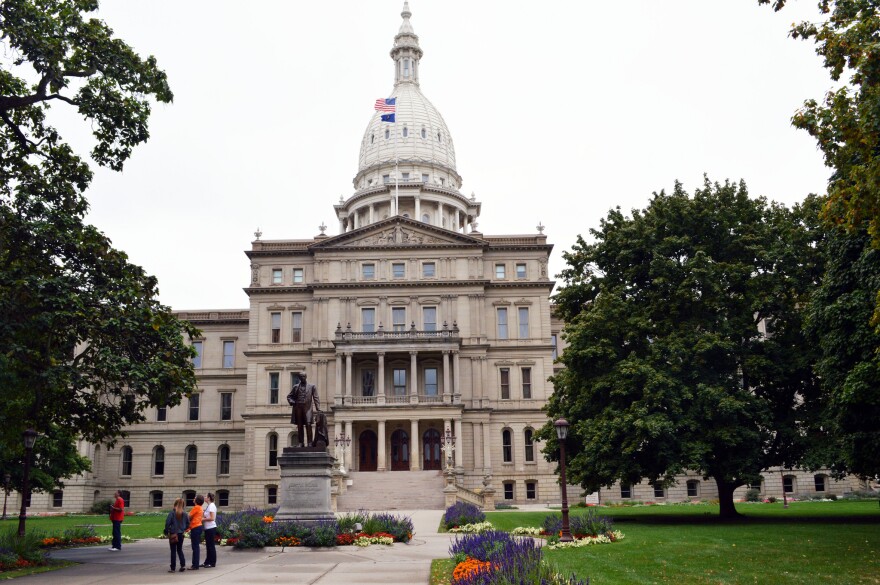 The Legislature's post-election "lame duck" session begins Tuesday. The current session will expire at the end of December.
Governor Gretchen Whitmer has asked lawmakers to approve a package of up to $100 million dollars in a relief and stimulus package.
Republican leaders have not tipped their hand.
But state Representative Donna Lasinski (D-Scio Township) says that money is needed to help people deal with the economic consequences of COVID-19.
"That relief package needs to be targeted. It needs to be strategic. It needs to be focused on our small businesses and it needs to be focused on our working families who are struggling right now."
Lasinski says the package should include boosting unemployment benefits and permanently extending the current cap of 20 weeks of payments to 26 weeks.
"Restoring these benefits, restoring these weeks will ensure that as unemployment claims rise, as COVID cases surge, we're taking care of Michiganders. We're making sure they're available to be employed, to stay in the state and be employed as our small businesses and others rebound."
But the decision will be largely up to Republicans who control the Legislature now, and will continue to do so in the new session that begins in January.
Republican leaders have said they expect the session to be quiet and uneventful. In part, that's because there won't be a change in GOP control of the legislative branch.
Want to support reporting like this? Consider making a gift to Michigan Radio today.