New bond conditions set for men accused in alleged terrorist plot to kidnap Governor Whitmer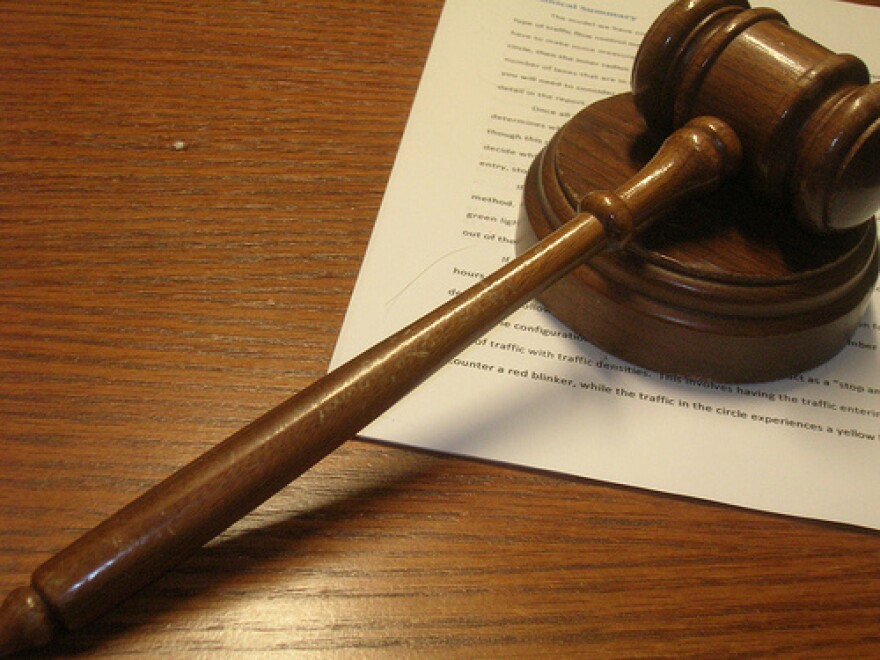 An Antrim County judge has set new bond conditions for two men accused in the alleged terrorist plot to kidnap Governor Gretchen Whitmer. It could make it easier for them to post bail.
Twin brothers Michael and William Null are locked up at the Grand Traverse County jail on $250,000 bonds each.
Their attorneys say that amount should be lower because they have ties to their communities and because being in jail during a pandemic is hindering their defense.
Michael Null's attorney, Tom Siver, called the $250,000 cash bond "constitutionally excessive."
"The charges against the defendant are classified as either crimes against public order or crimes against public safety. The defendants are not charged with crimes against a personal offense," he said.
At a bond hearing Wednesday afternoon, Assistant Attorney General Sunita Doddamani said her office is opposed because the Nulls are extremely dangerous.
"They were clearly motivated to commit political violence. And they were at the table early with multi-state meetings with militias," she said.
Doddamani said the Nulls were armed during surveillance of Whitmer's vacation home and had an arsenal of firearms at home.
The judge said he had concerns about the safety of government workers. Still, he allowed for a condition that would let the Nulls put up 10% in cash with assurances for the rest of their bond.
If the men post bail they will have to wear a GPS tracker, and may only leave their home for work and to meet with their attorneys.
Correction: A previous version of this story said a Grand Traverse County judge set bond conditions, instead of an Antrim County judge. It also said a condition was allowed "that would let the Nulls put up $2,500 in cash," when it is 10% in cash. These corrections have been made, and we regret the error.