MI Supreme Court to hear FOIA case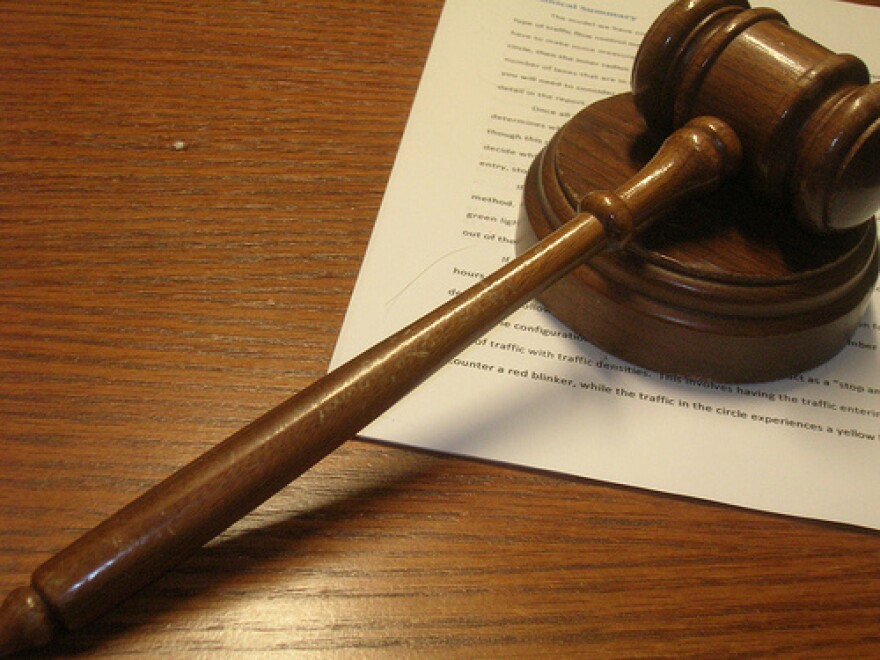 The Michigan Supreme Court will hear oral arguments Wednesday on whether documents donated to a public university by an anti-immigration activist is covered by the Freedom of Information Act.
The University of Michigan is challenging a decision by the Michigan Court of Appeals. The court ruled all the papers donated by Dr. John Tanton are available to the public under the state Freedom of Information Act.
Tanton was an anti-immigration activist and proponent of eugenics. He died in 2019.
He donated boxes of his papers to his alma mater, the University of Michigan, with a condition: that 10 of the boxes must remain off limits to the public until 2035.
The plaintiff, an immigration attorney, says Tanton's papers will help reveal the blueprint for anti-immigration policies that still persist. But the university says the cure is worse than the problem – that releasing the records would discourage prospective donors from leaving important historical records to U of M and other public universities.
The late TV journalist Mike Wallace and businessman and philanthropist Alfred Taubman donated their papers to U of M under similar agreements.
The state Supreme Court will hear arguments from both sides, but will not make an immediate decision.
Editor's note: U of M holds Michigan Radio's license.