Antrim County votes to require hand-counting election ballots; clerk worries it violates law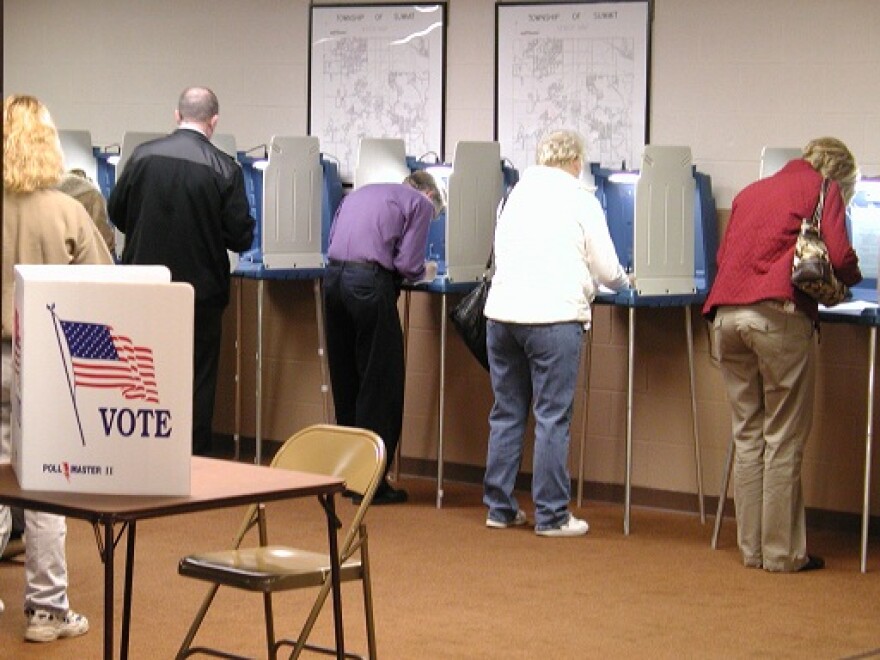 A Northern Michigan County is planning to count all of its votes by hand in an upcoming election, but the county's clerk says that might be illegal.
Antrim County Clerk Sheryl Guy had asked the County Commissioners to authorize spending to get the county's voting machines ready for the May election. The commissioners declined. Guy says that means votes will have to be counted manually, which she says is against state law.
County commissioner Ed Boettcher says a lawsuit alleging problems with the county's election last November means the board had no choice but to require a hand-count for the upcoming vote.
"It could become quite cumbersome, but, given our circumstances, it felt like our options were pretty limited," Boettcher said. "There weren't – there wasn't a good – there wasn't good direction to head. We're heading in what I feel is the best one possible."
The Michigan secretary of state's office, which oversees elections, did not answer questions about the legality of counting votes by hand. The secretary of state did say that hundreds of audits of vote tallies across the state show voting machines "are safe, secure and accurate."