Michigan Republicans propose slew of election changes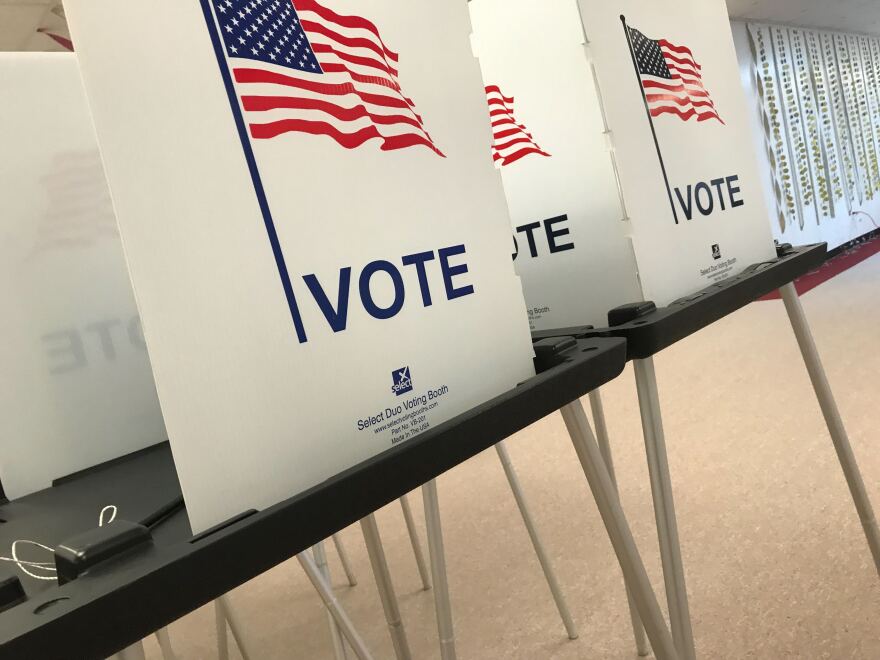 Michigan Secretary of State Jocelyn Benson spoke before the U.S. Senate Rules and Administration committee Wednesday as it debates a series of voting rights bills. She said the 2020 election was conducted without widespread fraud, but that hasn't stopped some Republicans from attempting to make voting more difficult.
"The election of 2020 is behind us. The war on democracy is escalating," said Benson. "And in addition to the ongoing efforts of democracy deniers to spread misinformation alongside continued attacks and threats against election officials, a new battlefront has emerged in state legislatures all across the country."
On Wednesday, Michigan's GOP-led Senate introduced more than three dozen pieces of legislation that would affect state elections. That includes measures that would require signature verification and photo identification for all ballots – including absentee.
Other bills introduced by Senate Republicans would restrict when voters can drop off absentee ballots – and prohibit cities and counties from paying for the postage of mailed-in votes.
Democrats say the legislation introduced Wednesday would suppress voting, months after some Republican lawmakers falsely claimed the presidential election was stolen from fprmer President Donald Trump. Some measures appear destined to be vetoed by Democratic Governor Gretchen Whitmer, while others may find bipartisan support. Republican senators, citing a surge in absentee voting, say changes are needed to ensure election integrity.
Want to support reporting like this? Consider making a gift to Michigan Radio today.