Stateside: Police reforms in Michigan Senate; Cass Tech lacrosse; hot housing market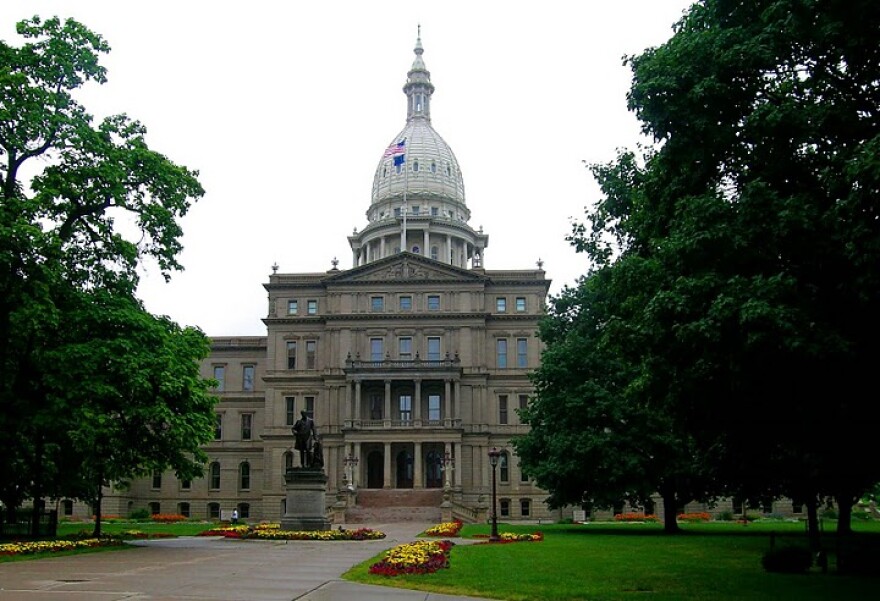 Today on Stateside, a state lawmaker discusses police reform measures under consideration in the Michigan Senate. Also, a look at what's driving the housing market — and making it difficult for buyers to navigate right now. Plus, two high school students discuss wrapping up the pandemic school year.
[Get Stateside on your phone: subscribe on Apple Podcasts or Google Podcasts today.]
Listen to the full show above or find individual segments below.
Michigan Senate examining bipartisan police reforms
SS_20210601_Sen_Hollier_Policing_Reform.mp3
Stateside's conversation with State Senator Adam Hollier
State Senator Adam Hollier is a Democrat who represents parts of Detroit and the Grosse Pointes in the Michigan legislature.
"This past year was very much a blur": High school students reflect on a pandemic school year
SS_20210601_Swartz_Abdo_School_Wrap_Up.mp3
Stateside's conversation with high school students Jane and Nawaff
Jane is a junior at a public high school in Kalamazoo.
Nawaff is a senior at a public high school in Dearborn.
To protect Jane and Nawaff's privacy as minors, Stateside is including only their first names.
"Doing it for Detroit:" Cass Tech's women's lacrosse team wraps first season amid pandemic
SS_20210601_Cass_Tech_lacrosse.mp3
April Van Buren's feature for Stateside
Summer Aldred is the head coach for Cass Technical High School's varsity women's lacrosse team.
Deja Crenshaw is a senior at Cass Tech and a co-captain for the varsity women's lacrosse team.
Zahria Liggans is a senior at Cass Tech and co-captain and goalie for the team.
Housing market is sizzling for sellers but homes are even farther out of reach for many Michiganders
SS_20210601_Norman_housing_market.mp3
Stateside's conversation with Marc Norman
Marc Norman researches affordable housing and community development, and he's an associate professor at University of Michigan's Taubman College of Architecture and Urban Planning. He's also a member of the Federal Reserve Board's Community Advisory Council.