Ottawa County updates election result procedures to boost security, public confidence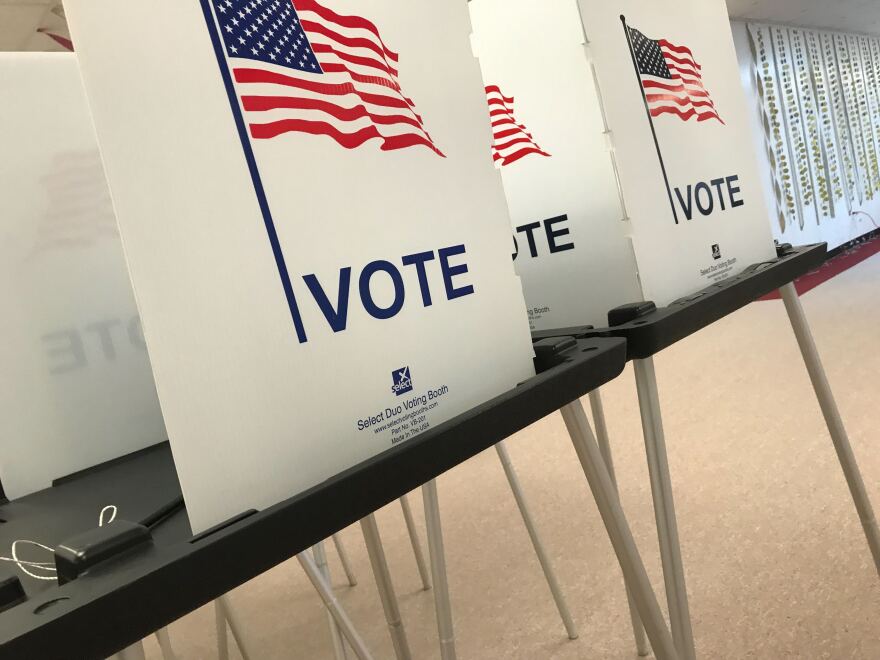 The Ottawa County clerk's office plans to make some changes meant to ensure the integrity of the voting process, and boost public confidence in the results.
The changes have to do with how the county handles and transmits unofficial election night results. Currently, the county's precincts send results data to the clerk's office electronically via a secure network. That's how most Michigan counties do it.
But Ottawa clerk Justin Roebuck said the latest national standards are moving away from that method because of its potential vulnerability to hacking.
Instead, Roebuck said the clerk's office will send employees to precincts to collect flash drives in a secure container, and then physically transport them back to the office.
"We want to make sure that we are matching national best practices, that we are kind of ahead of the curve as much as we possibly can be," Roebuck said. "I think we wanted to be ahead of that curve and as prepared as we possibly can be as we come into the 2024 election cycle. We want to have our process down."
Roebuck said his office will also go a step further. They plan to attach GPS trackers to the flash drive containers so they can monitor their location. "Essentially, we're attaching a GPS unit to the secure container, and we're tracking that progress of the results as they come back to our office in real time," he said. "That both gives us a sense of when we're going to receive the results, but also an extra layer of security in that process as well."
Roebuck said similar changes are likely "coming down the pike" for most counties, because the U.S. Election Assistance Commission is no longer going to certify the electronic transmission of results from the newest generation of vote tabulators. He said manually delivering the results will likely cause some initial delays in reporting them, but he doesn't expect them to be significant.
Ottawa County has also purchased a new .gov domain to display election results. Roebuck noted that only U.S.-based federal, state, and local jurisdictions can get .gov websites, which are "much less susceptible to hacking."
"We think that's a simple tool in just helping our voters identify that this is an authentic website where authentic results are being posted," Roebuck said. The yet-to-be-launched website is www.miOttawavotes.gov.
Roebuck said the county plans to have its new procedures in place for elections coming up next month.