Michigan cities are considering switch to ranked-choice voting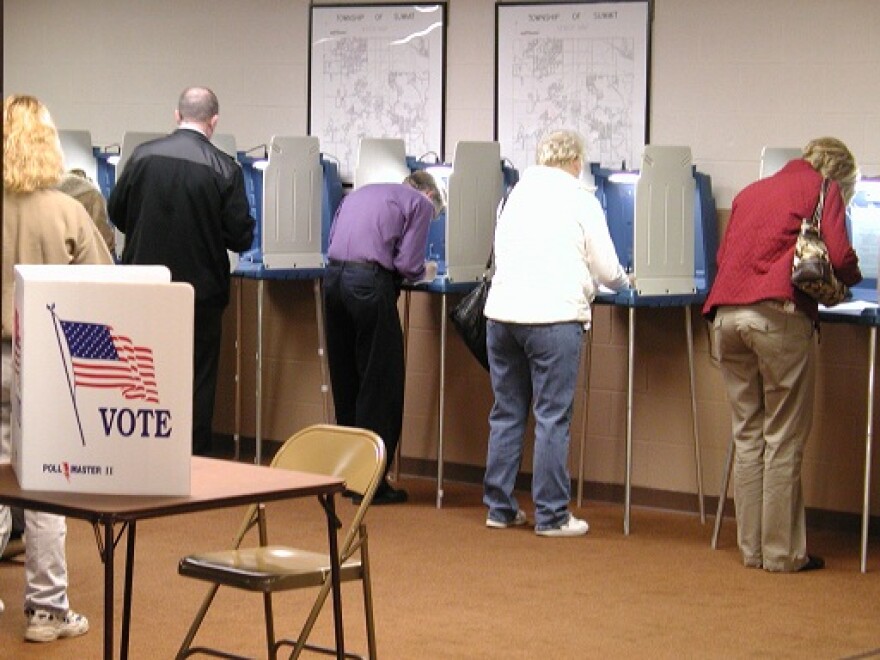 A handful of Michigan cities are considering ballot proposals that would change local elections to ranked-choice voting systems.
The proposals, if passed, would need a change in state law to take effect. Michigan law currently bars municipalities using ranked-choice voting.
But if the ballot measures pass, the cities of East Lansing, Kalamazoo, and Royal Oak would potentially join others like Ann Arbor, which approved ranked-choice voting in 2021, and Ferndale, which approved it almost two decades ago in 2004. as having approved ranked-choice voting (in 2021 and 2004 respectively). Eastpointe implemented ranked-choice voting for two city council seats in 2019 as part of a settlement in with the U.S. Justice Department in a federal civil rights lawsuit. That settlement agreement is set to expire this year.
The proposals on the ballot in certain Michigan cities this year would allow voters to rank their favorite candidates in municipal elections in order of preference. The votes are tallied in rounds. If no candidate has a majority, the worst performing candidate is eliminated. Voters who ranked that candidate first have their second-choice votes added to the tally for the remaining candidates, until one candidate gets a majority.
Advocates say it's a helpful voting system, and a necessary change for American democracy.
"Ranked-choice voting is a simple change to the ballot that enables a better voter experience," said Katie Fahey, founder of Voters Not Politicians, the group behind Michigan's 2018 redistricting ballot proposal. "Ranked-choice voting would allow you to say 'here's my favorite candidate' and mark them as your first choice. Then, choose ... your second choice, third choice and basically state your preference for which candidates you like."
Will Mantell of FairVote, a nonprofit that supports ranked-choice voting, said the system encourages majority rule. "We get majority consensus winners instead of elections decided by how many candidates are on the ballot or whether there's a quote-unquote 'spoiler candidate' on the ballot, we get majority winners instead of crowded races won with just 20% or 30% of the vote."
Fahey also argued it opens up opportunities for third-party and smaller candidates, while addressing what he called the "spoiler effect."
"So you can confidently go and vote for a third party or for somebody who seems like they have a lot of really new ideas but maybe not enough name recognition," she explained, "knowing that if they don't win, you're not having to have your vote go towards somebody you really don't like and that you totally disagree with. Instead your vote will go towards the next candidate that you decided to vote for."
Mantell also argued it promotes consensus, as politicians will try to be a second or third choice if not first. "So maybe you say, 'oh, I know I'm not your first choice, but I agree with your first choice on this issue or on that issue.' It rewards consensus and civility in that way."
Some of the most common criticisms of ranked-choice voting are concerns that its perceived complexity would suppress voter participation.
In response, Mantell describes it this way: "We rank things every day. If I go to the supermarket and they're out of whole milk, I don't just throw my hands and walk away. I get 2% milk and if they're out of 2% milk, then maybe I get skim milk. ... It gives us more choices, a better opportunity to vote honestly."
Fahey put it more simply: "Voters are smart enough to know how they want their elections to be run."