Should college athletes be considered school employees?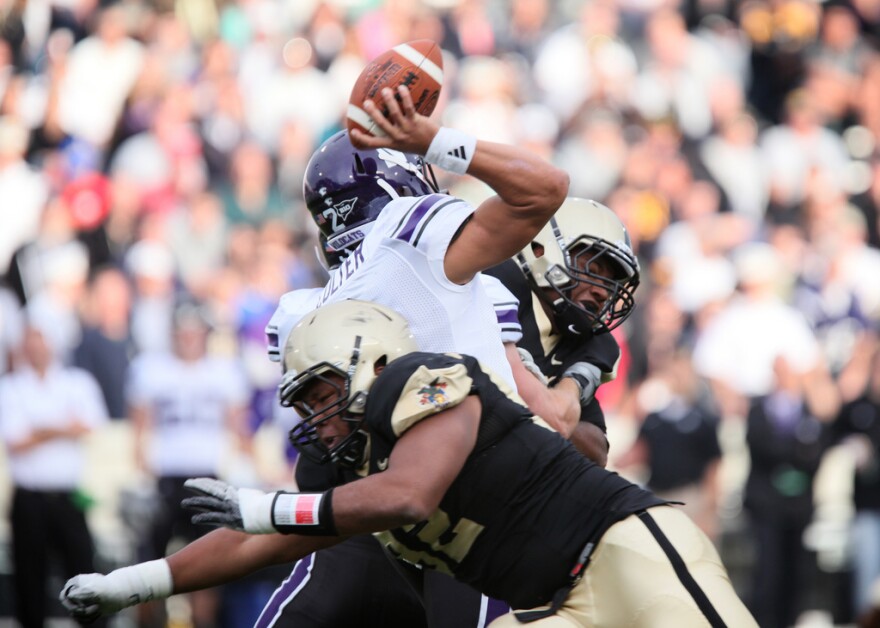 Earlier this spring, the National Labor Relations Board made big headlines when it granted Northwestern University football players permission to unionize if they chose to.
That decision has opened up a big national discussion and debate over whether college athletes should be recognized as school employees.
So we wanted to bring in sports commentator and coach, John U. Bacon. His most recent book is Fourth and Long: the Fight for the Soul of College Football.
Listen to the full interview above.