Stateside: Detroit's COVID memorial; Black women's library; inequality in prosecution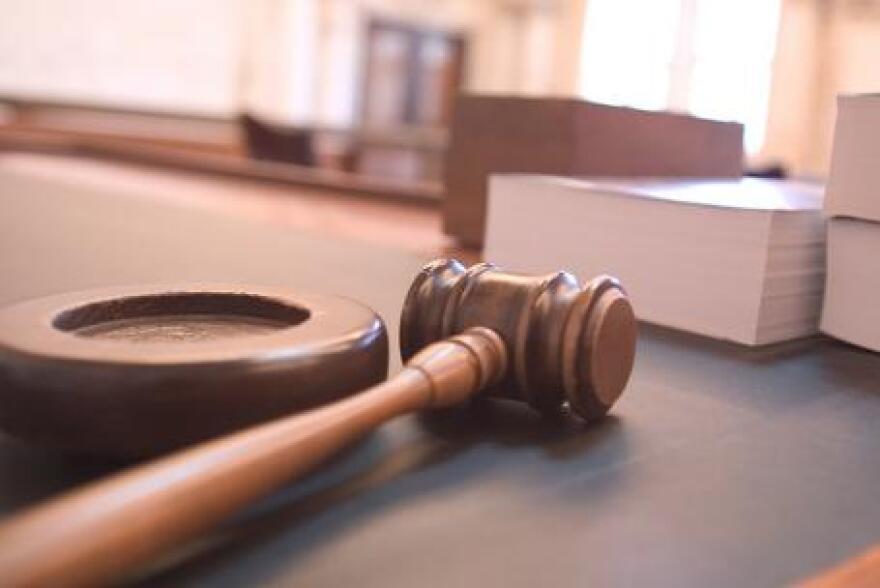 Today on Stateside, a new report shows Blacks citizens are far more likely to face felony charges in Washtenaw County, one of the state's most populous and progressive counties. Plus, we talk to the architect of a memorial on Belle Isle to honor the 1,500 people in Detroit who have been killed by COVID-19.
(Subscribe to Stateside on Apple Podcasts, Google Podcasts, or with this RSS link)
Listen to the full show above or find individual segments below.
Faces of COVID-19 victims become memorial to Detroiters lost during the pandemic
SS_202008031_Riley_Howard_Detroit_COVID_Memorial.mp3
Stateside's conversation with Rochelle Riley and Norris Howard
Rochelle Riley is one of the architects of the Belle Isle COVID-19 memorial and Director of Arts and Culture in Detroit.
Norris Howard is an eSports and video game journalist from Detroit who lost his aunt to COVID.
Pedal-powered library delivers books written by Black women
SS_202008031_Rivas_Black_womens_library.mp3
Stateside's conversation with Katelyn Rivas
Katelyn Rivas is the founder of the Detroit chapter of the Free Black Women's Library.
Chalk artist David Zinn on creating moments of surprise, joy in uncertain times
SS_202008031_Zinn_chalk_art.mp3
Stateside's conversation with David Zinn
David Zinn is a chalk artist in Ann Arbor, Michigan.

Black citizens in Washtenaw County more likely to face felony charges for the same crimes, says new report
SS_202008031_Wheeler_Smith_Savit_Washtenaw_Felony_Charges_Rate.mp3
Stateside's conversation with Eli Savit and Alma Wheeler-Smith
Alma Wheeler-Smith is with Citizens for Racial Equality in Washtenaw, and a former state lawmaker.
Eli Savit is the candidate for Washtenaw Prosecutor.