Stateside: Trump's legal challenge in MI; Kent County flips blue; inside the TCF Center vote count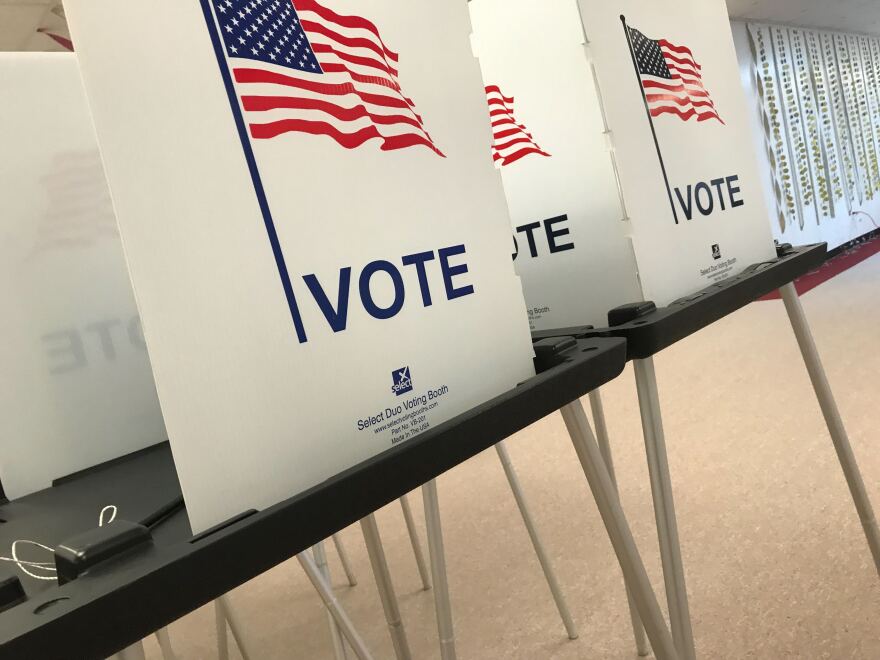 Today on Stateside, a Court of Claims judge has rejected the Trump campaign's request to stop vote counting in Michigan. Also, we talked to election workers who were at TCF Center in Detroit on Wednesday as protesters gathered outside to demand they stop counting votes.
[Get Stateside on your phone: subscribe on Apple Podcasts or Google Podcasts today.]
Listen to the full show above or find individual segments below.
Judge dismisses Trump campaign Michigan lawsuit to stop voting counting, appeal possible
SS_20201105_Pluta_Court_Of_Claims.mp3
Stateside's conversation with Rick Pluta
Rick Pluta is Michigan Radio's Capitol bureau chief.
How Kent and Wayne Counties helped deliver Biden a win in Michigan
SS_20201105_Dwyer_Huffman_Election_GR_DET.mp3
Stateside's conversation with Dustin Dwyer and Bryce Huffman
Bryce Huffman is a reporter for BridgeDetroit. He covered the protests at the TCF Center on Wednesday.
Dustin Dwyer is the West Michigan reporter at Michigan Radio.
Election workers describe scene at TCF Center vote counting effort
SS_20201105_Gaston_Fortman_TCF_Poll_Workers.mp3
Stateside's conversations with Khalilah Gaston and Candice Fortman
Detroiter Khalilah Gaston is an urban planning professional and served as an election observer for the Democratic Party at the TCF Center.
Candice Fortman is the executive director of Outlier Media, and she volunteered to work during the absentee ballot count in Detroit on Wednesday.