Stateside: COVID surge hits rural hospitals; ultramarathoner breaks world record; Ohio vaccinations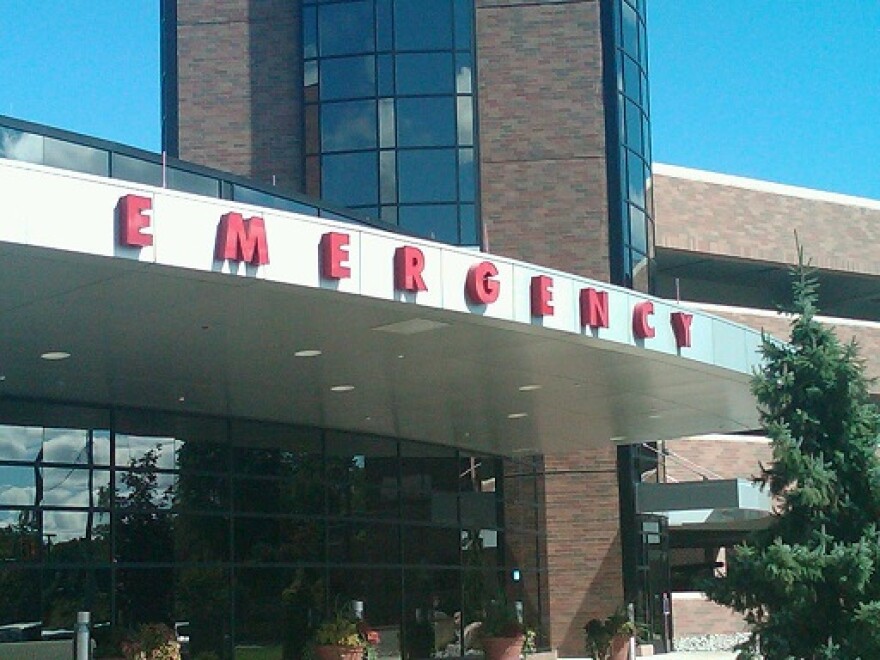 Today on Stateside, hospitals in Michigan's Thumb region feel the toll of a massive COVID-19 surge. Plus, we talk to the Michigan woman who just broke the world record for fastest 50k. And, we hear about the Michiganders who are crossing state lines to score a vaccine in northern Ohio.
[Get Stateside on your phone: subscribe on Apple Podcasts or Google Podcasts today.]
Listen to the full show above or find individual segments below.
Hospital staff feeling strain from increased COVID-19 patients in the Thumb
SS_20210416_Llanes_Thumb_hospitals.mp3
Stateside's conversation with Caroline Llanes
Caroline Llanes is a newsroom intern at Michigan Radio.
Michigan runner breaks world record for 50k ultramarathon
SS_20210416_Des_Linden_ultramarathon.mp3
Stateside's conversation with Des Linden
Des Linden is a Michigan runner who broke the world record for a 50k.
Lapeer arts group takes children's theater online during COVID
SS_20210416_Pix_Theater.mp3
Long Haul Productions' Elizabeth Meister and Dan Collison report
Lapeer's Center for the Arts Youth Theater group has had to adapt their rehersals during the pandemic by creating plays made for digital performance.

The Creating Connection Michigan series is produced by Long Haul Productions, and is part of a national initiative to make arts and culture part of everyday life. The project is funded by the Michigan Council for Arts and Cultural Affairs.
Some Michiganders head to Ohio for open vaccine appointments
SS_20210416_Ohio_Vaccines_C_Seg.mp3
Stateside's conversation with Daniel Cadigan and Mercedes Mejia's postcard from a Toledo vaccination clinic
Mercedes Mejia is Stateside's director.
Dr. Daniel Cadigan is the medical director for Toledo-Lucas County Health Department