Will this Michigan spring bring water, water everywhere?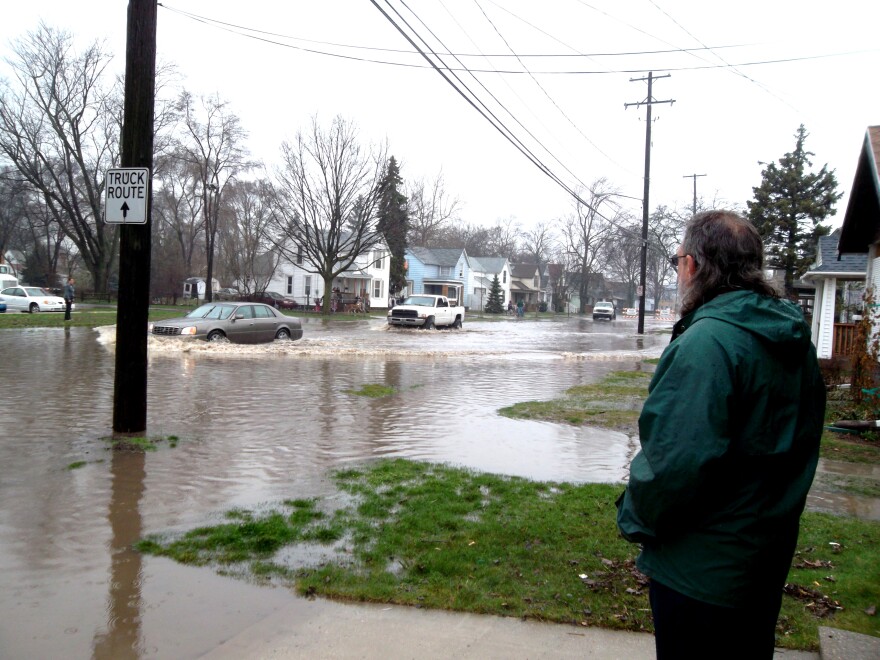 We've all kept rather busy this winter tracking the seemingly never-ending snowfall. And, with nobody's friend – the polar vortex – hanging around all winter, nothing has melted. So there's a sizeable snow pack just waiting for the spring melt.
What are forecasters predicting in terms of river and road flooding this spring?
Jim Maczko is a meteorologist with the National Weather Service based in Grand Rapids. He joined us today to give us an idea of what to look out for as temperatures warm up.
Listen to the full interview above.