Danger for thousands without power as temperatures drop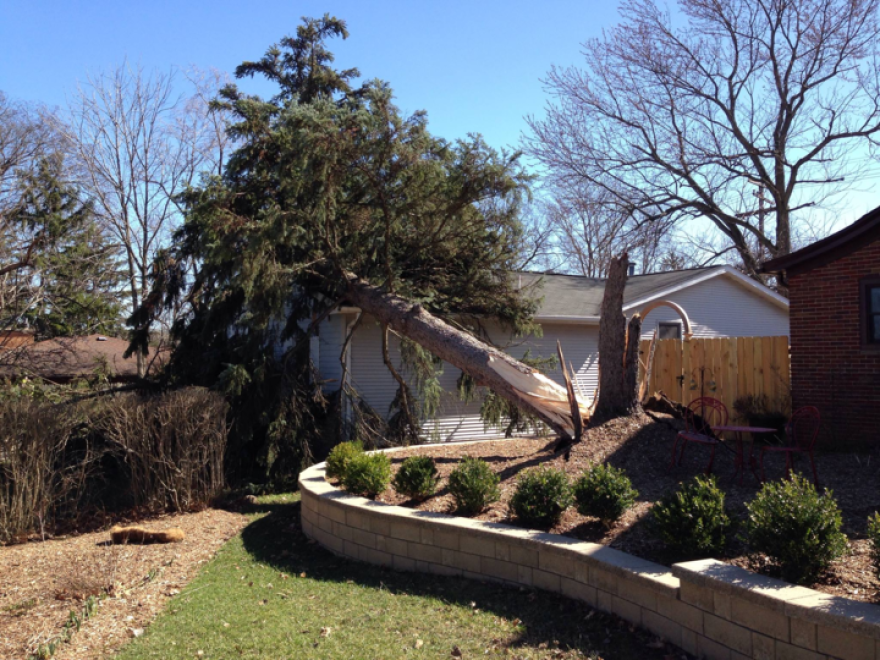 A storm that hammered the entire state with hurricane-force winds has left behind an unprecedented number of downed poles and power lines. And that poses a new danger for people still without power with the onset of freezing temperatures.
Utility officials say it could be early next week before power is restored to everyone. And it's getting mighty cold in Michigan.
Governor Rick Snyder has activated the state's emergency response center. He says it is the largest power outage in state history that, at one point, affected one third of state residents.
"With the scope of this outage, we know that quite a few Michiganders will be without power for several days potentially," he said at a late Thursday news conference, "and it's vital that we all pull together to solve this."
The governor urged people in areas without power to check in on seniors and other vulnerable neighbors who might not be able to get help on their own.
The Red Cross, utilities, and local governments are setting up warming stations to help people deal with freezing temperatures.
People can find services by calling 211 or going to MI211.org.