After floods, some in UP communities worry they'll be left to rebuild on their own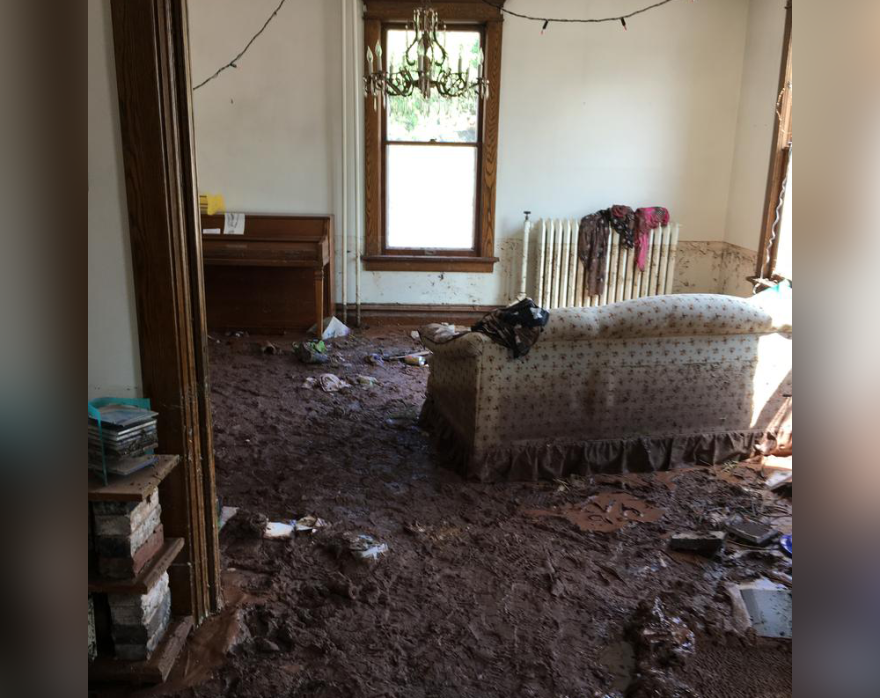 In mid-June, massive floods devastated parts of Michigan's Upper Peninsula.
The situation has been declared an emergency by both the state and federal government.
This week, Bridge Magazine reporter Jim Malewitz did a deep dive into what the recovery looks like in the region nearly two months later.
Kevin Store was one of the people profiled in that series. He's executive director of the Portage Health Foundation, the nonprofit group leading recovery efforts.
Store joined Stateside to tell us where that work stands nearly two months after the June floods. He told us the damage homeowners are facing is even more costly than they initially thought it would be.
"We're already seeing with some of the preliminary estimates that we have had come in for home damages exceed what we anticipated at least by double, in some cases triple, what we had anticipated," said Store.
Listen above to hear what resources are available for homeowners in the region, the real cost of the damages, and what residents in the region are worried about moving forward.
(Subscribe to the Stateside podcast on iTunes, Google Play, or with this RSS link)