Verbalizing our frustration with "verbal"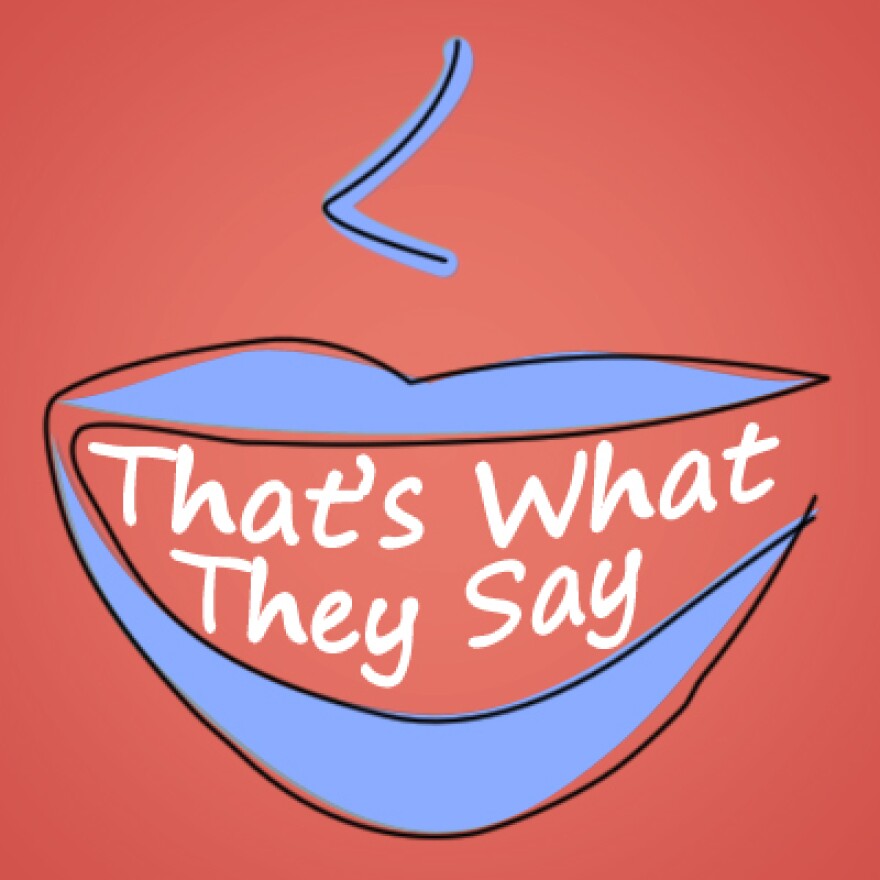 Written instructions are clearly written down, and oral instructions are clearly spoken. That leaves us with the question, what are verbal instructions? And just what does verbal mean anyway?
Weekend Edition host Rebecca Kruth remembers being a little confused by "verbal" back in high school when her classmates started talking about the SAT.
"I didn't understand what the verbal portion of the exam was. I thought, 'Oh, is that part of the exam where they talk?' I didn't take the SAT, so I didn't know," she said.
This perfectly captures the issue with verbal. Is it about language that is spoken out loud, or is it just about words in general?
English Professor Anne Curzan has actually been thinking about this for awhile.
"I'll admit, I'm someone who has corrected, or at least offered [verbal] as an alternative when I'm copy-editing. When someone says verbal to mean oral, I'll underline it, and under it, I'll write 'oral,'" Curzan said.
But Curzan started to wonder if this correction was something that she should give up, in much the same way she has stopped offering "home in" in place of "hone in," as we discussed last week.
She checked the American Heritage and Merriam-Webster dictionaries and found that both offer "spoken rather than written" as a completely standard definition for verbal.
"This is not change in progress. This is change that's already happened, and I've just been obnoxious for a long time," she said.
According to the American Heritage Dictionary, "verbal" has meant "oral" since 1617. So yeah, it's been around for a pretty long time.
When verbal came into English from French in the 15th century, it meant "associated with words." That could mean either written or oral.
By the 17th century though, verbal is used to mean spoken, and that continues to this day.
There are some persnickety types who still feel that a distinction is necessary – that oral should be the contrast for written and that verbal should cover both. But most accept that this change has happened.
Are there any language rules that have faded with time but you just can't let go? Let us know at rkruth@umich.edu or acurzan@umich.edu.