Dow Corning announces layoffs for 348 workers in mid-Michigan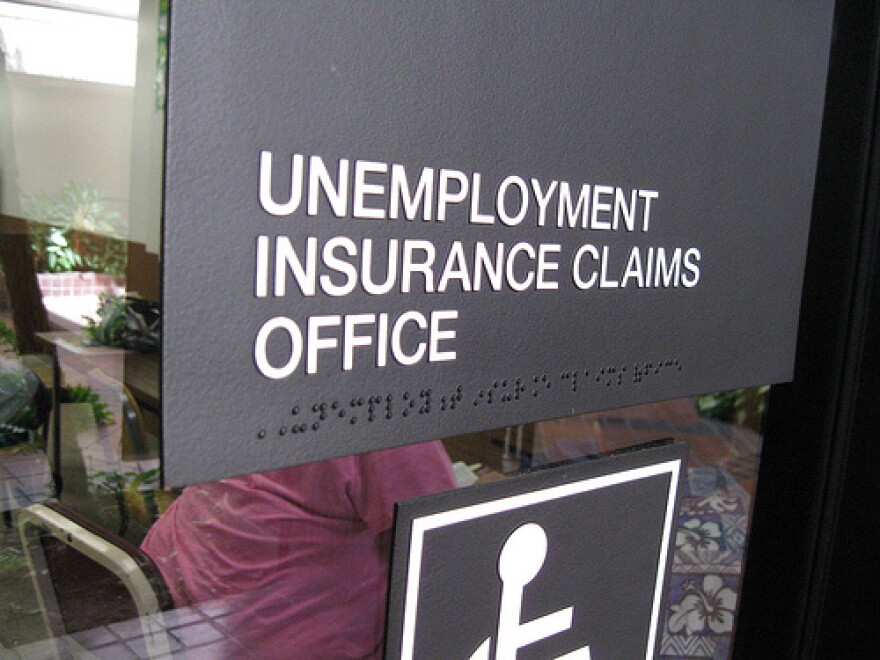 More than 300 people will be laid off next month from Dow Corning in mid-Michigan, the company alerted the state workforce program in late July.
At the company's Auburn site in Williams Township, some 238 employees will be affected by Dow Corning's "restructuring," the company says.
Paul Wasek says he saw this coming.
As township supervisor of Williams Township (population slightly under 5,000,) where Dow Corning is the biggest employer, the writing's been on the wall since Dow Chemical completed its takeover of Dow Corning, which makes silicon products.
"And there are some people who are going to lose their jobs," he says. "That is, unfortunately, what happens when big companies join up. The bottom line is, I think Dow will be a much stronger company."
This is certainly not the first time Williams Township has had to weather layoffs, he says.
"We have seen these kinds of things happen, and I tell ya, frankly, we uh, we bounce back pretty good. And, no we don't like it, and no, I hate to see jobs disappear."
Dow Corning says another 110 workers will be affected at its Bay City site.
The company's CEO has previous warned that some 700 mid-Michigan employees may be cut as part of the restructuring.