State Republicans introduce bills to de-fund Planned Parenthood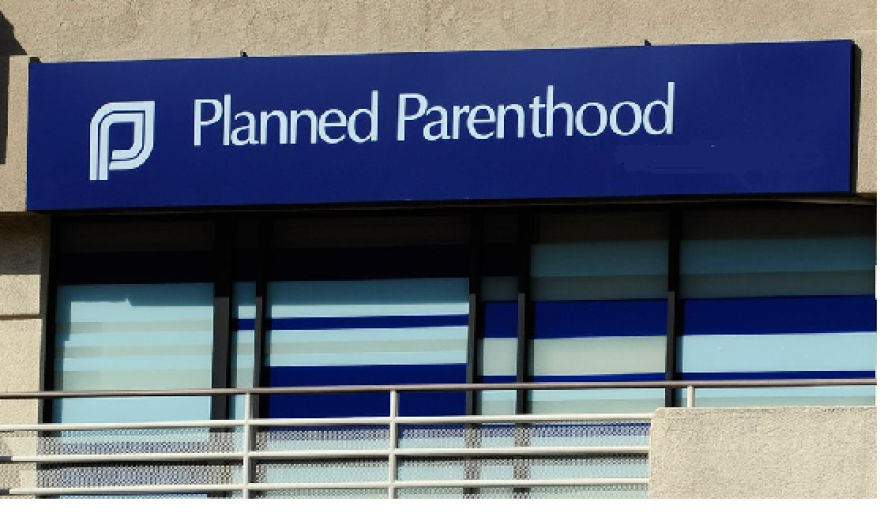 Michigan legislators in the House and Senate are trying to de-fund Planned Parenthood.
Identical bills introduced last week, one in the House and another in the Senate, would prohibit the state from contracting with any healthcare service providers that perform abortions. The bills would also prohibit the allocation of any state or federal funds to such agencies.
It is already illegal for taxpayer dollars to fund abortion services, but the state contracts with agencies such as Planned Parenthood to provide other health care and family planning services.
The newly introduced bills would eliminate any state contracts with Planned Parenthood, which provides family planning services, breast exams and cervical cancer screenings, and HIV testing in 20 locations across the state.
The Michigan Department of Health and Human Services acts as a distributor of federal funds to Planned Parenthood, which includes money from Title X and Medicaid.
An increasing number of state legislatures across the country have been attempting to de-fund Planned Parenthood in recent years. Many Republicans are hoping that the federal government will act to de-fund the agency as well.
Pro-abortion groups often credit family planning services like Planned Parenthood with lowering rates of unintended pregnancies, teen pregnancies, and sexual transmitted infections (STIs).
Some other anti-abortion bills were also introduced in the state legislature last week. Identical bills in the House and Senate would allow the Secretary of State to offer "Choose Life" fund-raising license plates.
Another would prohibit abortion clinics from operating until they get a new license from the DHHS, provided that the clinics adhere to stricter rules passed in 2012 that require abortion clinics to qualify as free-standing surgical centers.