Some residents upset Governor Snyder signed "no stricter than federal" bill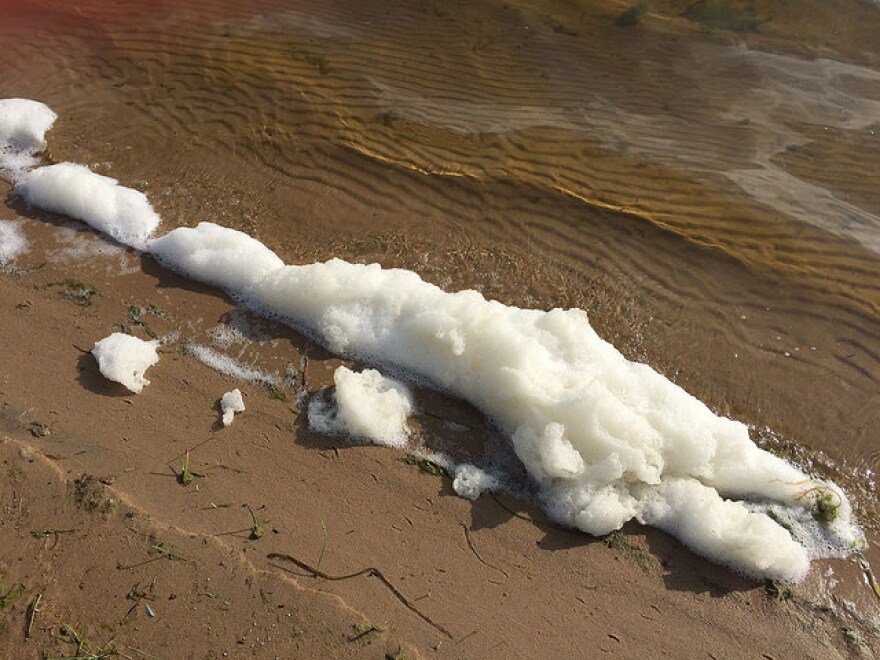 Governor Rick Snyder used one of his last days in office to sign hundreds of bills. One will make it harder for the state to adopt stricter drinking water standards than the federal government.
Citizen groups like Michigan Demands Action against Contamination and Need Our Water -- or NOW -- have been urging state lawmakers to create a stricter clean up standard for PFAS chemicals, which have been found at high levels in drinking water for residents across the state.
The state currently uses 70 parts per trillion as its clean up standard for PFAS, but an independent science panel, which was appointed by Governor Snyder, says 70 parts per trillion may not be protective of human health.
Tammy Cooper, a Parchment resident and member of Michigan Demands Action against Contamination has been vocal about the ongoing PFAS issues in Michigan. She says she will remember Snyder's actions long after he leaves office.
"Although politicians may not be liked by everyone, it is possible to leave a legacy and do good for your state. And I think that you have failed us in this regard," Cooper said.
Cooper says the fact that Snyder waited so long to sign the bill made it more troublesome to her.
"The fact that he waited until the last minute to sign the bill is just cruel to all the people living in affected communities," she said.
Thomas Sapkowski, a Belmont resident who lives less than two miles away from the House Street dump site, hopes Governor-elect Gretchen Whitmer and her team will create a stricter clean up standard.
"I know the government is a big ship, it doesn't turn very swiftly, but all we need are steps in the right direction," Sapkowski said.
Whitmer has not given any detailed plans on how she will deal with PFAS pollution, but a spokesperson for Whitmer says she is taking the contamination issues around the state seriously.