Michigan communities left out of federal PFAS study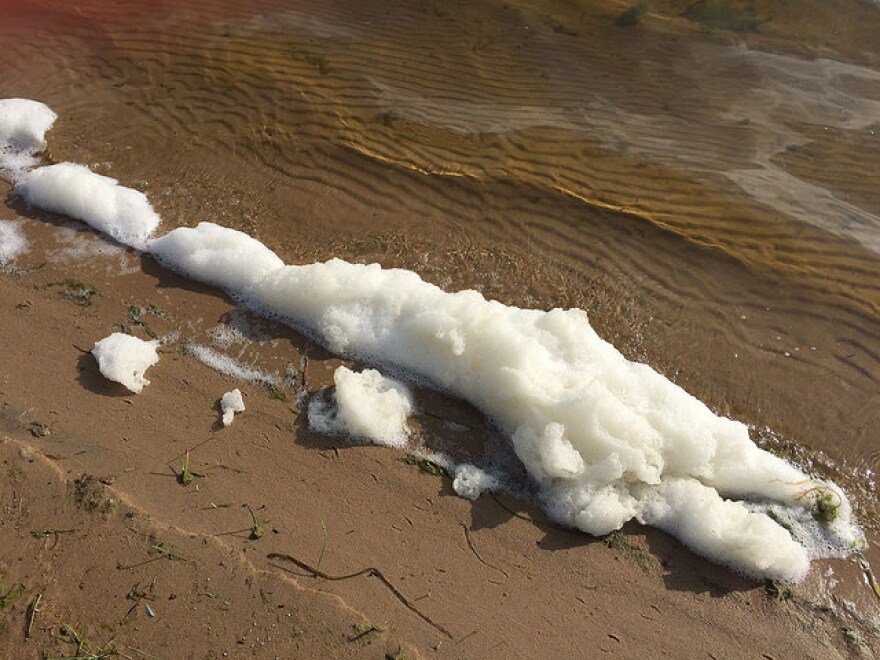 Two federal agencies are looking into the effects PFAS chemicals have on people living near military bases, but no Michigan sites are being looked at.
The Centers for Disease Control and Prevention or Agency for Toxic Substances and Disease Registry's study will look at volunteers from places that include New York, West Virginia, Alaska, and Texas.
The study is looking at people near military bases because AFFF firefighting foam, which contains PFAS, was used for training exercises at bases for decades.
Cathy Wusterbarth, an Oscoda resident who is with the citizens group Need Our Water (NOW) says she's happy that other communities will get studied. But she worries about people living in Oscoda.
"It appears that almost every time we turn around, we're being disregarded," Wusterbarth said.
Oscoda residents have known about PFAS contamination in their water since 2010. That's when the state saw high levels of the industrial chemicals in groundwater. Wusterbarth feels that Oscoda is experience a lack of enviornmental justice.
"We've been disregarded as far as having state and federal agencies address our contamination and as far as efforts to clean it up," she said.
No representatives from the Centers for Disease Control and Prevention or Agency for Toxic Substances and Disease Registry were available for comment.
Dr. David Andrews, a Senior Scientist with the Environmental Working Group – which has been publicizing PFAS contamination across the country for over a decade – says the study should be expanded to states like Michigan and North Carolina where PFAS has been a public issue.
"So that the community can better understand how they've been exposed to these chemicals and ultimately what the health impacts may be," Andrews said.
The Michigan PFAS Action Response Team (MPART) continues to update residents about man-made chemicals through their own website.
There is not yet any indication that the CDC and ATSDR will add any of Michigan's affected communities to their study.