Sec. of State to send all Michiganders absentee ballot applications for August, November elections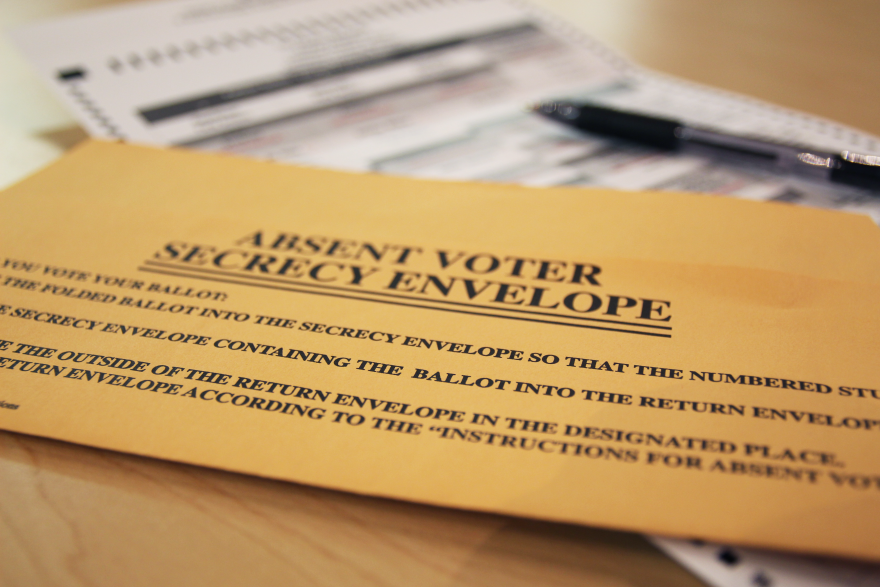 Secretary of State Jocelyn Benson says she will send absentee ballot applications to all registered voters in Michigan for the August and November elections this year.
The decision was made so Michigan voters might avoid crowded polling places during the coronavirus pandemic.
"By mailing applications, we have ensured that no Michigander has to choose between their health and their right to vote," said Benson. "Voting by mail is easy, convenient, safe, and secure, and every voter in Michigan has the right to do it."
A 2018 ballot measure allows for no-reason absentee voting, and roughly 99% of participating voters in the May 5 election did so by mail. Of the 7.7 million registered voters in Michigan, roughly 1.3 million are on the permanent absent voter list.
The move by Benson is likely to draw criticism and legal challenges from some Republicans, who have argued against absentee voting in the past.
But mailing absentee voting applications doesn't guarantee a ballot. Benson says Michiganders should have the opportunity to easily participate in the democratic process while avoiding public health risks.
"The vast majority of voters across the political spectrum want the option to vote by mail," said Benson. "Mailing applications to all registered voters is one of the ways that we are ensuring Michigan's elections will continue to be safe, accurate and secure."

Some primary elections across the country have been delayed or canceled due to COVID-19, and states that have held in-person elections have come under criticism.