The forgotten elections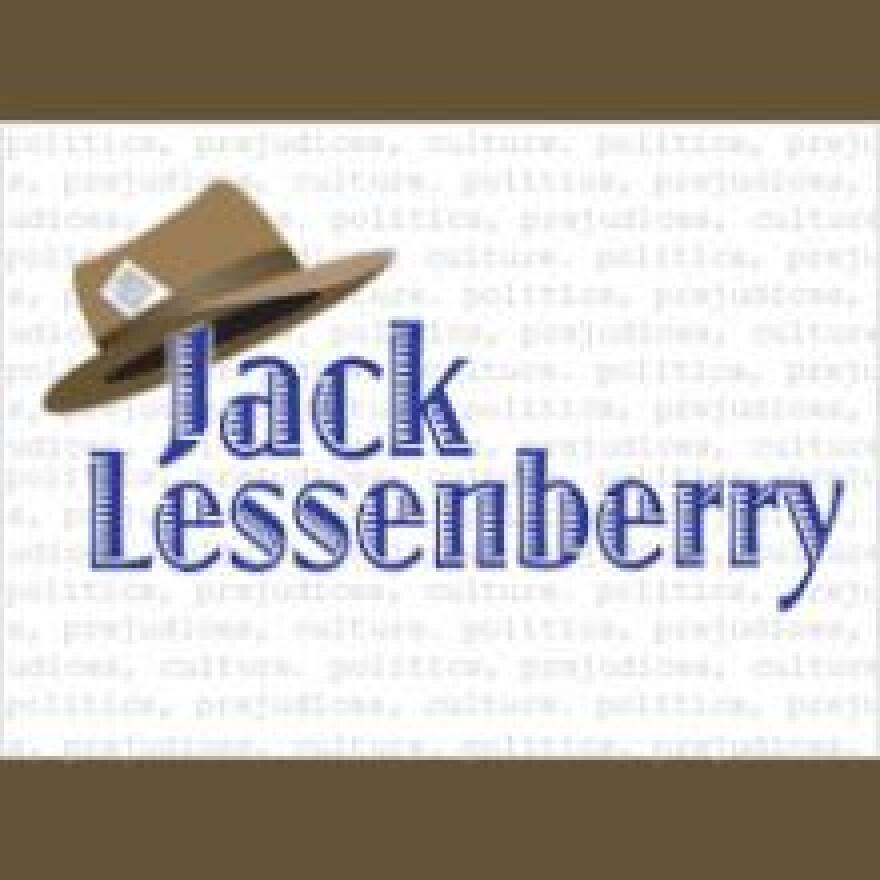 If you think you've heard quite enough about today's road repair referendum, I can't blame you. But I want to talk today about some elections you may not have heard about. First, Flint. It sometimes seems that Flint is sort of the Rodney Dangerfield of Michigan cities. It doesn't get enough respect, and it can't catch a break.
The city's been buffeted by job loss, crime, emergency management, you name it. And now it turns out that none of the candidates for mayor qualified to be on the primary ballot.
That means there won't be a primary election, and that the general election for mayor will have to be a write-in campaign. This is not, however, the candidates' fault, but that of the city clerk, one Inez Brown. Her office told all the candidates the deadline to file to run was April 28.
In fact, it was a week earlier. If this happened in Europe, say, or Japan, Brown would have been expected to resign immediately in disgrace, which I think she should do.
Elections are one of a city clerk's main responsibilities, and if you can't even get it together to figure out when the filing deadlines for your local elections are, you shouldn't be in the job.
But this is America, and don't hold your breath. Four candidates did in fact file enough signatures by the date Brown's office told them was the deadline.
You'd think since everybody was in the same boat they could just waive the rules and put them all on the ballot, but apparently that's not possible under state law.
So the winner may well be the candidate who passes out the most pens. There are some other "forgotten elections" today, however.
The media have been talking as if the road proposal is the only thing on today's ballot, but in many places in Michigan, it isn't. More than two hundred jurisdictions have millage and bond elections – largely for schools, but also for libraries and some other infrastructure proposals.
And local officials are worried. Polls show most voters are angry with the legislature and may come out in droves to vote no on Proposal One. But will their anger extend to everything on the ballot? In Kent County, which includes Grand Rapids, the Kentwood schools have a $65 million dollar bond proposal school officials say is really necessary.
The Farmington Public Schools west of Detroit have a $131 million dollar bond proposal that would address what administrators say are badly needed infrastructure upgrades. There are similar proposals all over the state: The Berkley and Birmingham schools in Oakland County.
Kenowa Hills in Ottawa County. Ann Arbor schools, Coldwater schools, on and on.
School officials say this money is needed to keep their schools competitive and to prepare the kids to be ready for the challenges of higher education and the fast-changing economy.
If you live in East Lansing, you can decide whether your town should decriminalize marijuana, and in a part of Huron County, you will be asked if you want to create a wind energy district. Funny, I thought that's what the politicians in Lansing were.
But the bottom line is that if you haven't voted today, you should. Besides, if you don't, you have no grounds to complain.
Jack Lessenberry is Michigan Radio's political analyst. Views expressed in his essays are his own and do not necessarily reflect those of Michigan Radio, its management or the station licensee, The University of Michigan.