In this morning's headlines: Anti abortion coverage, casino dispute, wolf hunt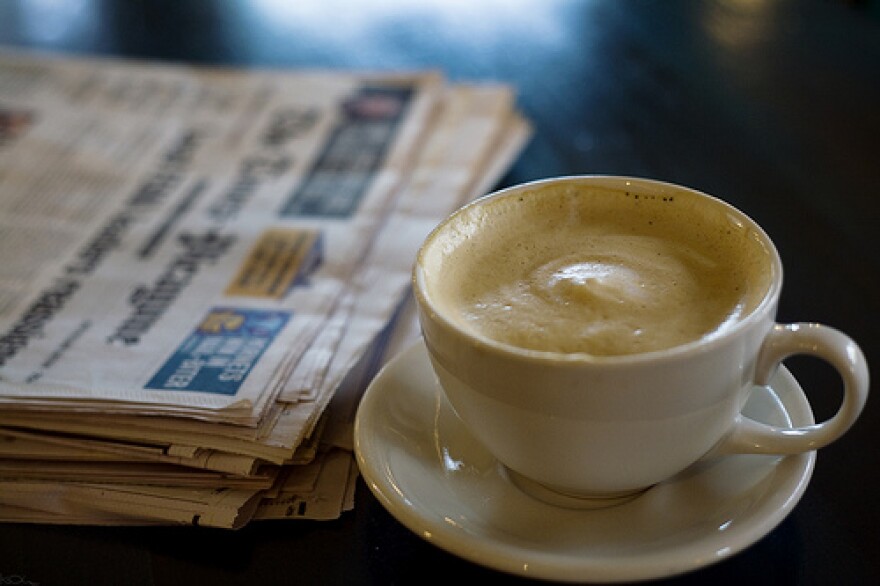 Anti abortion coverage proposal could move forward today
"A proposal to require insurance companies to stop offering abortion coverage as part of basic health insurance plans takes a critical step today. Right to Life advocates want insurance companies to offer abortion coverage only as a separate rider to women. The Board of State Canvassers is expected to certify that the group collected enough signatures to put the proposal before the legislature," Steve Carmody reports.
U.P. tribe and the state in U.S. Supreme Court over off-reservation casino
"An Upper Peninsula Indian tribe will defend itself today before the United States Supreme Court against a lawsuit filed by the state of Michigan. The state is trying to stop the tribe from opening an off-reservation casino in the town of Vanderbilt in northern lower Michigan," Rick Pluta reports.
Group to gather signatures to have wolf hunt next year
"A pro-hunting coalition is launching a campaign to collect petition signatures seeking a possible third statewide vote next November on hunting wolves in Michigan. Their measure would let the Natural Resources Commission name game species, protecting Michigan's new wolf hunt. The state says that hunters had killed 17 wolves in the Upper Peninsula through Sunday morning," the Associated Press reports.