Many Michigan registered voters seeking to serve on new redistricting commission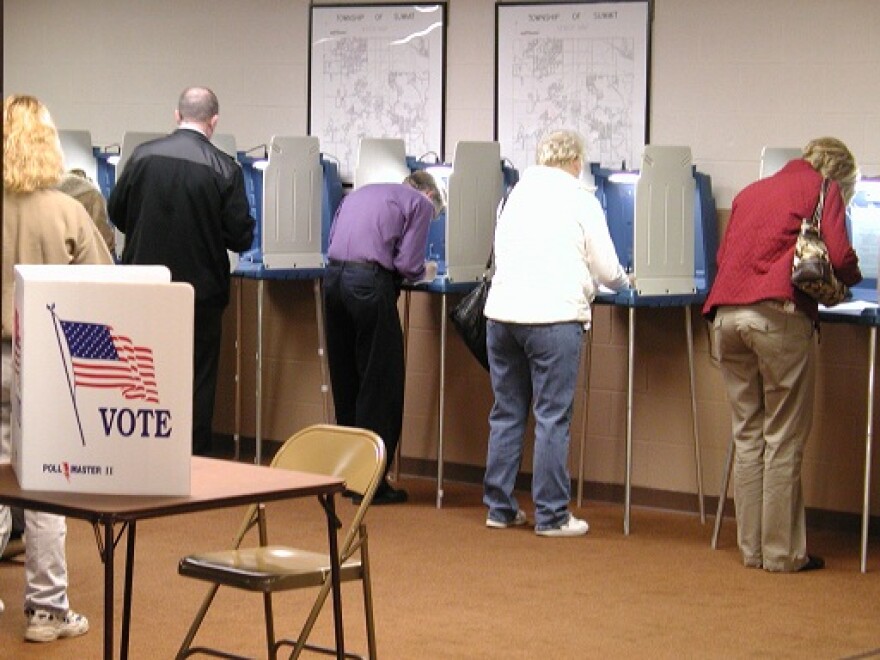 The Michigan Department of State announced on Tuesday that it has processed the first 1,000 successfully completed and notarized applications for the new 13-member Independent Citizens Redistricting Commission.
According to Jake Rollow, the department's Director of Communications, these applications were submitted between October 24 and November 30, 2019.
Registered voters have until June 1, 2020 to submit applications.
"We knew that there was widespread support for this initiative. We obviously saw that when it was passed by the voters in 2018," said Rollow. "So we're very excited that the applications continue to pour in."
"The more applications we have, the more able our pool is to reflect that wide diversity of the state," he said.
In 2018, voters approved a constitutional amendment to set up the commission. The commission will have sole power to draw the district lines in Michigan for the state House, the state Senate, and the U.S. Congress starting after the 2020 election. District lines must be redrawn every ten years after the U.S. Census has been conducted.
The commissioners will be chosen by random selection in stages, with the final selection in August 2020. The final composition of the 13 member commission will be four who affiliate with the Democratic party, four with the Republican party, and five who do not affiliate with any party.
After the June 1, 2020 application deadline, 200 semifinalists will be randomly selected from the pool. Sixty must affiliate with the Democratic party, 60 with the Republican party, and 80 must not affiliate with any party. Half of the semifinalists must be recipients of the mailing that went out to 250,000 randomly selected voters on December 30, 2019. The random selection process must use statistical weighting methods to ensure that the pool of 200 semifinalists mirrors the geographic and demographic makeup of the state.
The process is specified in the state Constitution and described on the website for the Office of Secretary of State Jocelyn Benson.
The deadline for the commission to adopt a redistricting plan for Michigan is November 1, 2021.
With respect to ongoing litigation challenging the constitutionality of the redistricting commission, Rollow said, "The lawsuit has not impacted the Constitution's requirement that we carry out the administration of the redistricting commission application and selection process, and we continue to do so."